You are encouraging people to jump off cliffs?

Yet Jesus REBUKED Satan when was tempted to do the same.

Jesus said "Do not test the Lord your God"

So the Word of Faith movement is teaching folks to jump off cliffs now?
Ehhh...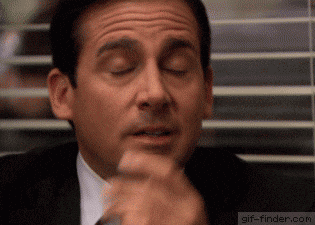 The analogy was to portray how jumping off the cliff is an easy task when accompanied by someone with experience, and someone you trust (having the right tool/parachute). In like manner, God may lead us to do things that we feel are, as I said earlier, insurmountable, even impossible yet God is someone you trust and in terms of experience, God is sovereign. The enemy may try to make all of these decisions and actions seem larger, scarier, than they are, but in actuality we ought to trust God because He equips those that are His.