lol no, not all faih is claimed fath. You more than anyone i have ever heard twist things and make up stuff in order to maintain your current belief.

There is true saving faith, and their is belief (dead faith) dead faith is no faith at all. That why the people were never saved, and why they never did any work (hearers not doers)

Twisting is good for making drinks outs of fruits and vegetables...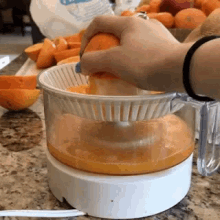 but twisting Scriptures is about as dumb as dumb can get...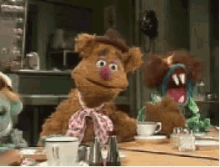 Last edited by a moderator: