Kenthomas (also known around these parts as 17Bees) has a birthday coming up, and I think we should pick out virtual presents for him.



I got him this fabulous taxidermy squirrel, because there was no reason not to:





A sink strainer, because it's random: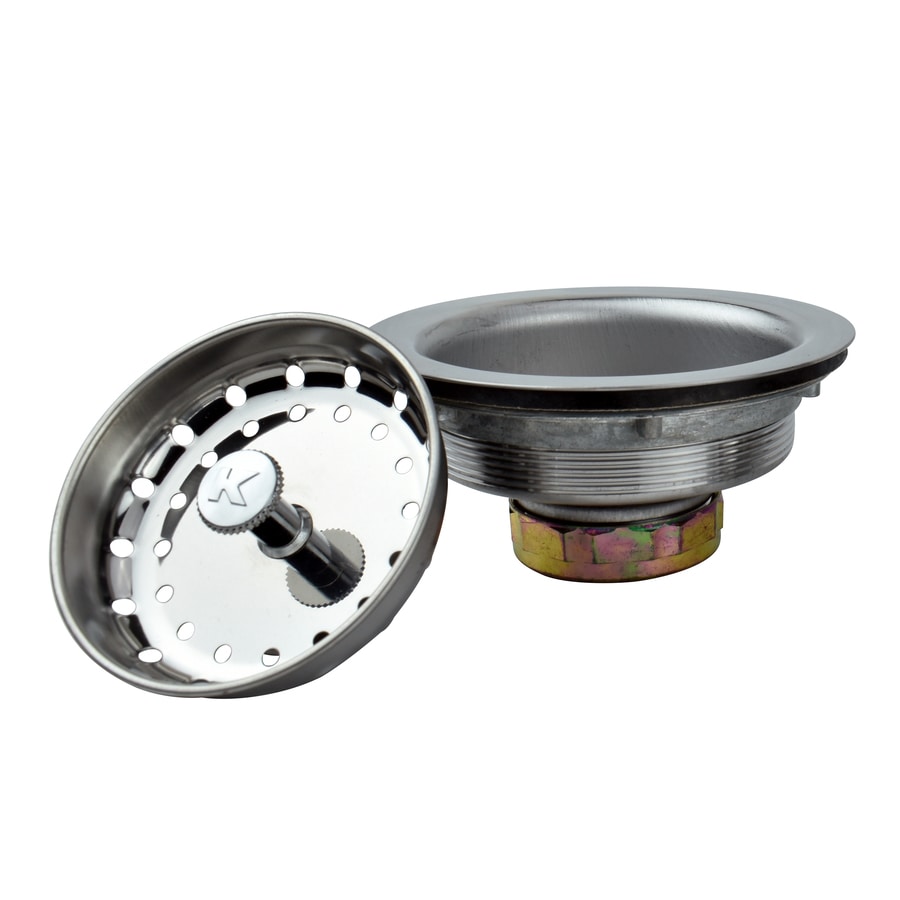 And a mech that comes with a tiller attachment for his garden.





Your turn!