As I was getting ready to take a shower tonight, I was reminded of the post I put on facebook today about a particular shampoo and conditioner that is discontinued and it makes me sad. Here is my list of things I wish would make a comeback.
1. St Ives JoJoBa shampoo and conditioner
2. Dorito crackers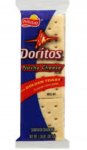 3. Orbitz drinks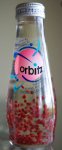 4. Bath and Body Works Tropical Passion fruit lotion
5. Bath and Body Works Aquamarine body mist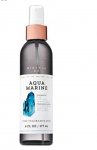 6. Walmart deli chicken and cheese taquitos
7. Home interior Hot apple pie candles !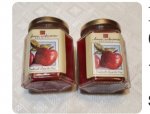 What about you ? Maybe we can help each other locate some of these missing items lol
Ohh almost forgot .. Payless shoe stores. I always got my favorite shoes there.... and they closed down.