What are some of the things you hope for your future spouse/boyfriend/girlfriend to do for you? Like what are some of the things that he/she can do to make you feel extra special, loved and cared for?
Here are some of mine...
For him to write a song about me and maybe sing it to me. If he knows how to sing, that is. Or he can write a poem about me. They both work! lol
For him to hold my hand in public and dance with me when it's appropriate. I have never danced with someone before. I would be so nervous. haha
Opening the car door for me
Writing me love letters
Buying me roses (it doesn't have to be often but I think every man should buy his woman roses at least once)
I know I know I'm a hopeless romantic...I am sappy and silly but I just can't help it!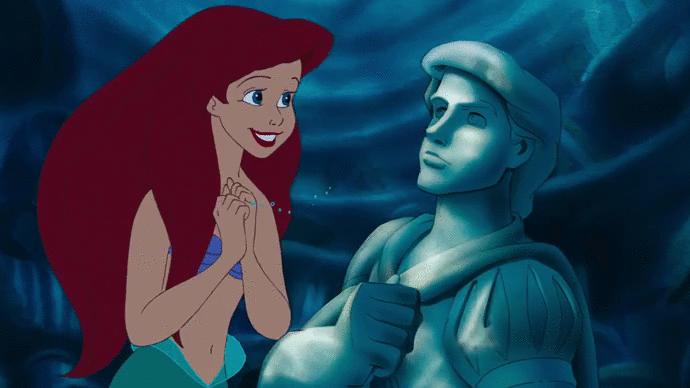 For our married friends...what are some of the things your spouse does that make you feel special?