I like looking at pictures of people with hives or other skin conditions. I know it's strange and I have often wondered if others do that too. I don't know what it is but I really enjoy looking at photos of problem skin. One of the ones I often search is allergy testing. It's oddly satisfying. This is what I am talking about...
I want to take one of these tests someday and take a bunch of selfies!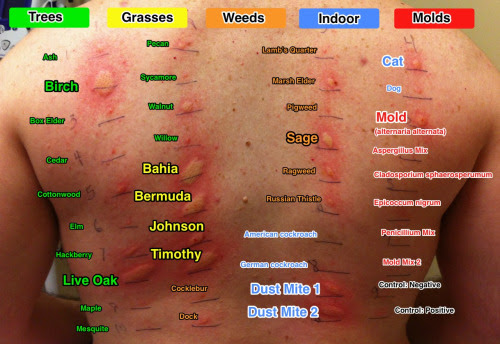 It's just so interesting how the skin reacts to different things. That's one of the weirdest things about me.
What's something weird about you?
Last edited: