Feb 20, 2021
4,197
1,553
113
I actually have designed more than one panel for those verses...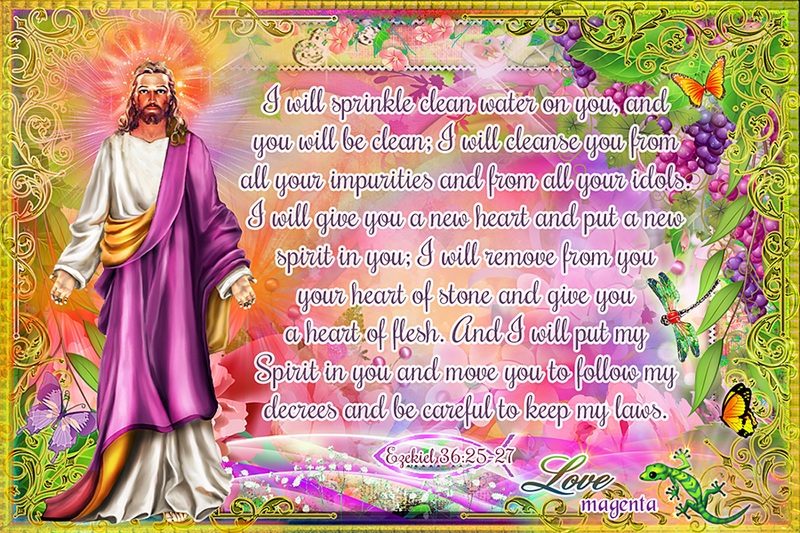 Ezekielv36:25-27
I stopped constructing Jesus figures for quite some time because some people were offended by them
That one in post #11 is the first in quite a while...
Absolutely ridiculous. You keep on creating these, for you do so out of Love and Reverence for him. These are the same people who would have been upset for pouring expensive perfumes on the head and feet of Christ. Be not afraid of men, but fear God only!
1

1