Mar 3, 2019
643
190
43
37
My great aunt was 100% Cherokee, as my Grandmother on my dad's side full blooded as well.
Here the last year I have been embracing my heritage like never before. I love it, and I love the tribes. We are all one together, as we are all one together with everyone else, even nature.
Natives have a lot in common with each other. They love God, and Nature.
I have always called myself a Nature freak lol Mainly because I love to hike. I love everything about the outdoors. Even when it snows.
Below are some photos.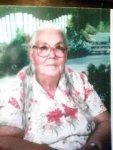 My great aunt.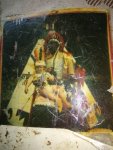 Me when I was a baby ( i was a big one!)
Fairly recent picture of me.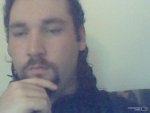 A picture of me when I was writing my little novel back in 2009.
1