I think on a very old hymn...

Whatever my lot,
Thou hast taught me to say,
"It is well, it is well, it is well with my soul"

It's one of my favorite hymns. Much much more than "Your an overcomer" garbage that compromises so much of contemporary music today.

Being God's slave I don't get to always choose when, where, or what I do. I just go where He makes the path. It's not torturous...God does things for my benefit even if I don't understand or know why. I just "Trust and obey, there's no other way to be happy in Jesus but to trust and obey".
Not exactly popular words these days...but they are true nonetheless.

God isn't Santa, and I'm just a slave of his. It's better to be a street sweeper's apprentice helper in Heaven than a ruler in Hell.

I don't know what the future holds...but God does...so I'll rely upon his judgment. I may be bored out of my head in my quasi-retired life. But again that isn't exactly my choice either.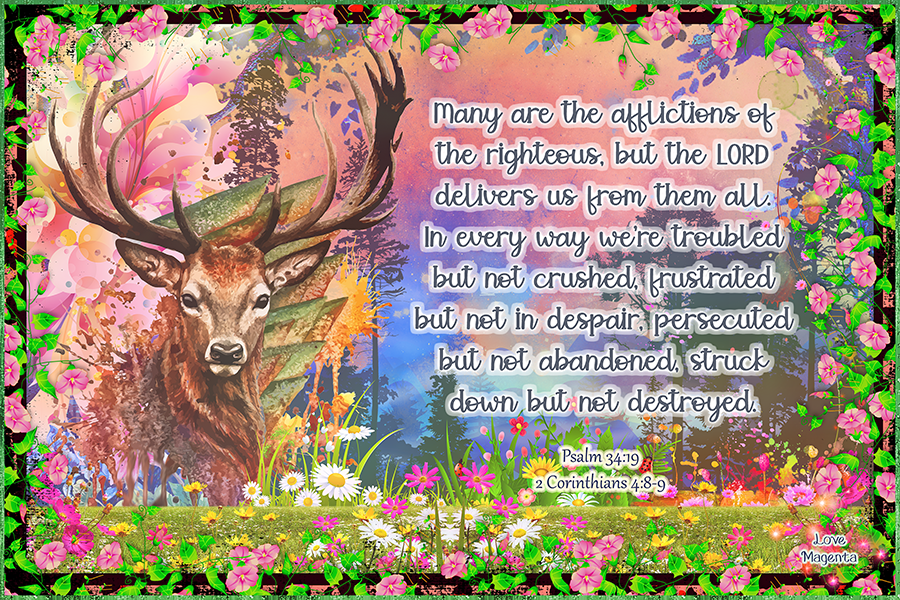 Psalm 34:19 plus 2 Corinthians 4:8-9~ Many are the afflictions of the righteous, but the LORD delivers us
from them all. In every way we're troubled but not crushed, frustrated but not in despair, persecuted but not abandoned,
struck down but not destroyed.
2

1