Hello brothers and sisters in Christ
I am creating this thread to display some of my digital designs.
Many of them are inspired in part by posts and threads that you have made.
All of them are expressions of love for God and His holy

living

eternal Word,
driven by a desire to share the love that He has so freely poured out upon my life.
This is the most recent one I have designed. It is a Christmas card for all of you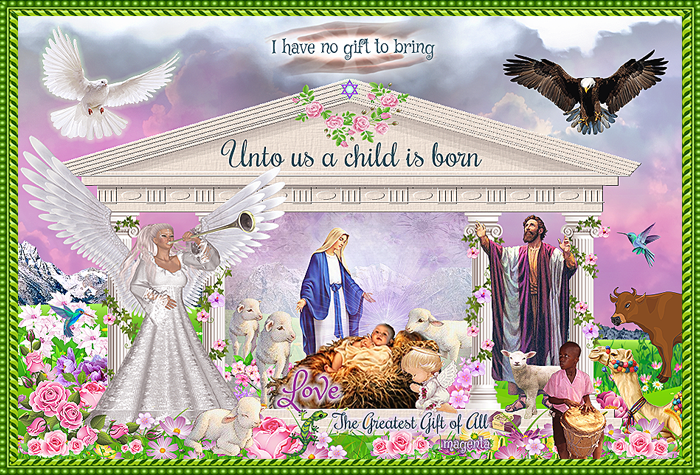 This one was suggested by @calibob, whom I have been collaborating with
in the design of other templates as well. You may have noticed his siggy

I will be putting a little gecko on any templates that Bob has had a hand
in helping me design through his invaluable attention to detail, feedback,
and critical analysis. It helps that he loves my work
I hope y'all do, too