Back by popular (or unpopular) demand, this is a new thread. Yeah!!!
O.k., don't get to excited, you don't want to lose your cool.
Alrighty than....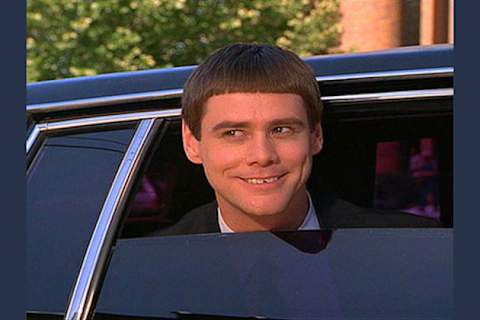 So..............
What are you done with?
You know, something that you no longer interested in.
I'll go first, since the thread was started by me. Makes sense really. I don't think anyone else was in line or anything. Any objections?
So, recently I went to a vegan diet, and can honestly say, it was a good decision for me. With that said, I'm officially done with steak. So, putting a fork in it.
1