Little Andrew died at night to monday... I was broken to hear that...
please, pray for his family...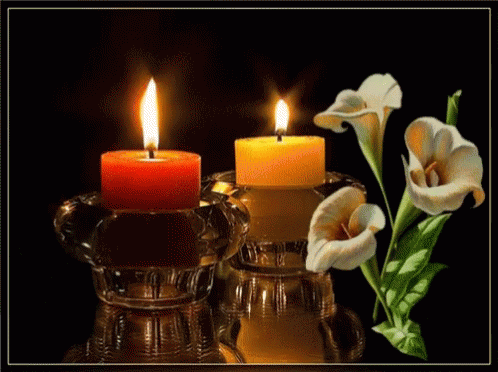 My heart felt sympathies for the loss of precious Andrew. Into the arms of Jesus is a blessing and yet to release a child from your own arms forever is devastating. God's strength and peace surround the family and friends of little Andrew.
Goodbye Angel.