Aug 17, 2019
3,616
1,757
113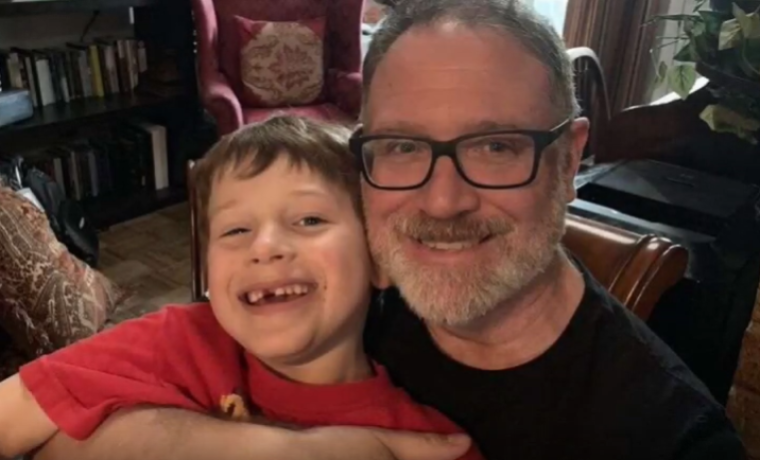 January 31,2020
A Texas mother who intended to transition her 7-year-old son James into a girl named Luna has lost again in court.
Dallas judge Mary Brown ruled Wednesday against the request of Anne Georgulas, who asked the court to revert to an October jury ruling that might have yielded her receiving sole conservatorship of her son James Younger, a 7-year-old boy she says is a transgender girl named Luna, and his twin brother, Jude, according to
LifeSiteNews
.
Brown also ruled against another motion from Georgulas' team, that a parenting coordinator in the case, Stacey Dunlop, be dismissed.
[more]
It is long overdue in my opinion. The mother of this precious little boy should be ordered to have a psychiatric evaluation. After she loses total custody of her kids.
All of her kids.
And why does she want to turn James into a girl and not also his twin, Jude?
1