The awkward moment when CC singles is a grave yard and you see this...
Users Browsing this Forum
There are currently 155 users browsing this forum. (6 members & 149 guests)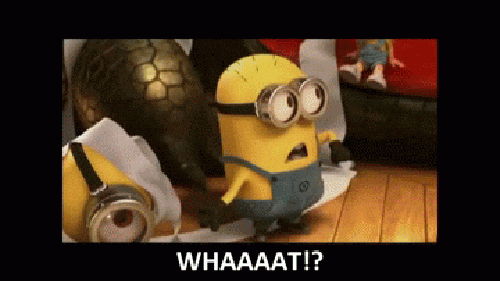 Can we get a few logins over here! Lol




And she posts that and then logs out. I feel so gypped. It was just going to be the two of us, here in this thread, with over a hundred eyes gawking at us. Think of it. Our own little Maka and Harkins show....