#ICAMETOSHARE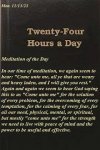 "Knowing and learning over the years the significance of these daily readings which
have
been profoundly
instrumental and of great inspiration in helping myself to manage and conduct
my life in a more orderly and fulfilling peaceful
harmony
with people, places and things of everyday life...here in the now."
"And the fact that many lives have come to be changed for the better, as a witness this is known to be.
And if only one life truly understands and benefits from "coming unto Christ"...then the mission has been carried out."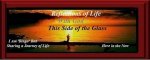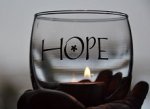 "Amen"