Sounds about right to me. God ordained all things as the all wise person must do. The alternative is to let an unknown force determine the future to some extent which is not the wisest thing, so God would not allow it as it opposes His essence.

But what does scripture say: Ephesians 1:11 In Him also we have received an inheritance [a destiny—we were claimed by God as His own], having been predestined (chosen, appointed beforehand) according to the purpose of Him who works everything in agreement with the counsel and design of His will,

Perhaps you have a verse saying God does not works all things according to his purpose???? Perhaps, for example, we are saved by our free will and thus God's plan in this area is according to our purpose. OH PRAISE MAN whose purpose is this area supercedes God's purpose or try to turn it on its head and say "God purpose is to proceed according to Man's purpose".
Jesus answered,
"My teaching is not my own. It comes from the one who sent me. Anyone who chooses to do the will of God will find out whether my teaching comes from God or whether I speak on my own."
John 7:16-17
God desires all men to be saved and to come to the knowledge of the truth.
For I take no pleasure in anyone's death, declares the Lord GOD. So repent and live!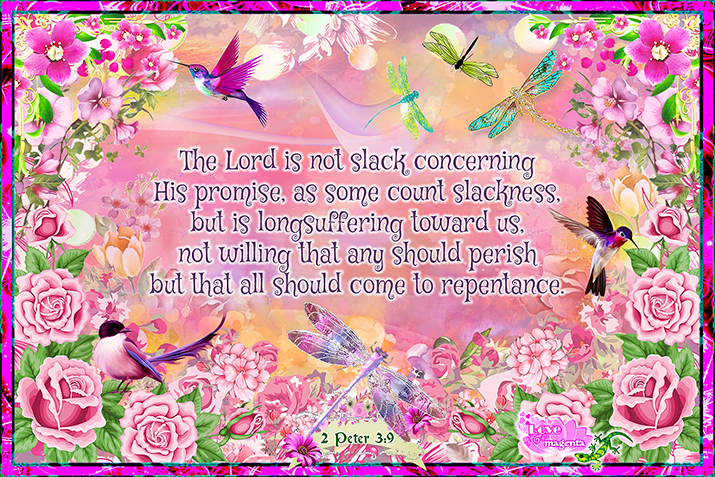 1