Dec 20, 2017
4,829
2,877
113
They're trying to grease the wheels of the machine. But when one leader who says he doesn't believe in the fake virus suddenly dies, and is replaced with another leader who does, I think it's here already. Maybe not as fast as the would-be-masters hope, and not as efficient, but it's one machine.

Trump is the only one who isn't going along with the plan, hence the venom against him (too hard to kill him, I guess). Easier to try and out him with election fraud. Lol.
I hope he has the best security available. Let's keep a shield of prayer around the man, his family & colleagues.
Our PM in Britain sold us out last night. Christmas Eve Boris
Johnson
Chamberlain announced to the nation a compromise deal with the EU. 4.5 years after voting to leave they are still trying with all their might to keep us tied into it. Parliament can reject the deal but it seems unlikely.
This is after returning many parts of England back into strict lockdown from the 20th December. Closed shops again a week before Christmas & many people restricted from visiting extended family during the holidays.
Then Emmanuel Macron closed the border to his own truck drivers. They have not been allowed to return from Dover to France until they are Covid-tested & receive a negative result.
This is what the "open borders" of a utopian globalist empire look like.
All these drivers not allowed into their own countries days before Christmas. Noel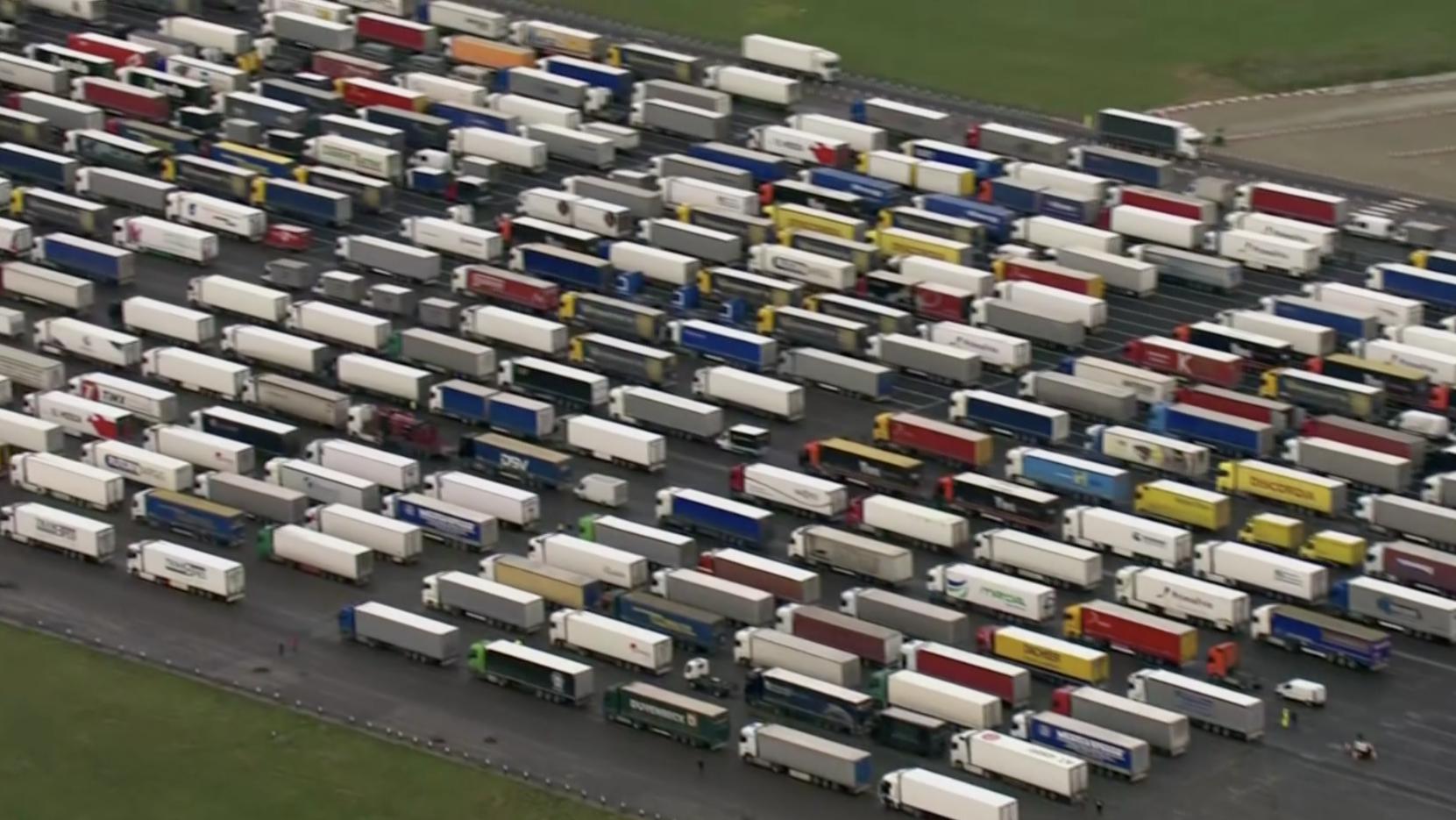 1