Namaste my sister.
I am the one who replied to your post title only in line with being a Christian Bible Discussion Forum. It is true advice but your question was not properly addressed.
As far a I know you may use the tool bar above the composition window and select a URL for a photo or a photo from your computer.
You may also simply copy and paste a phot into your composition window...allow me to try one here.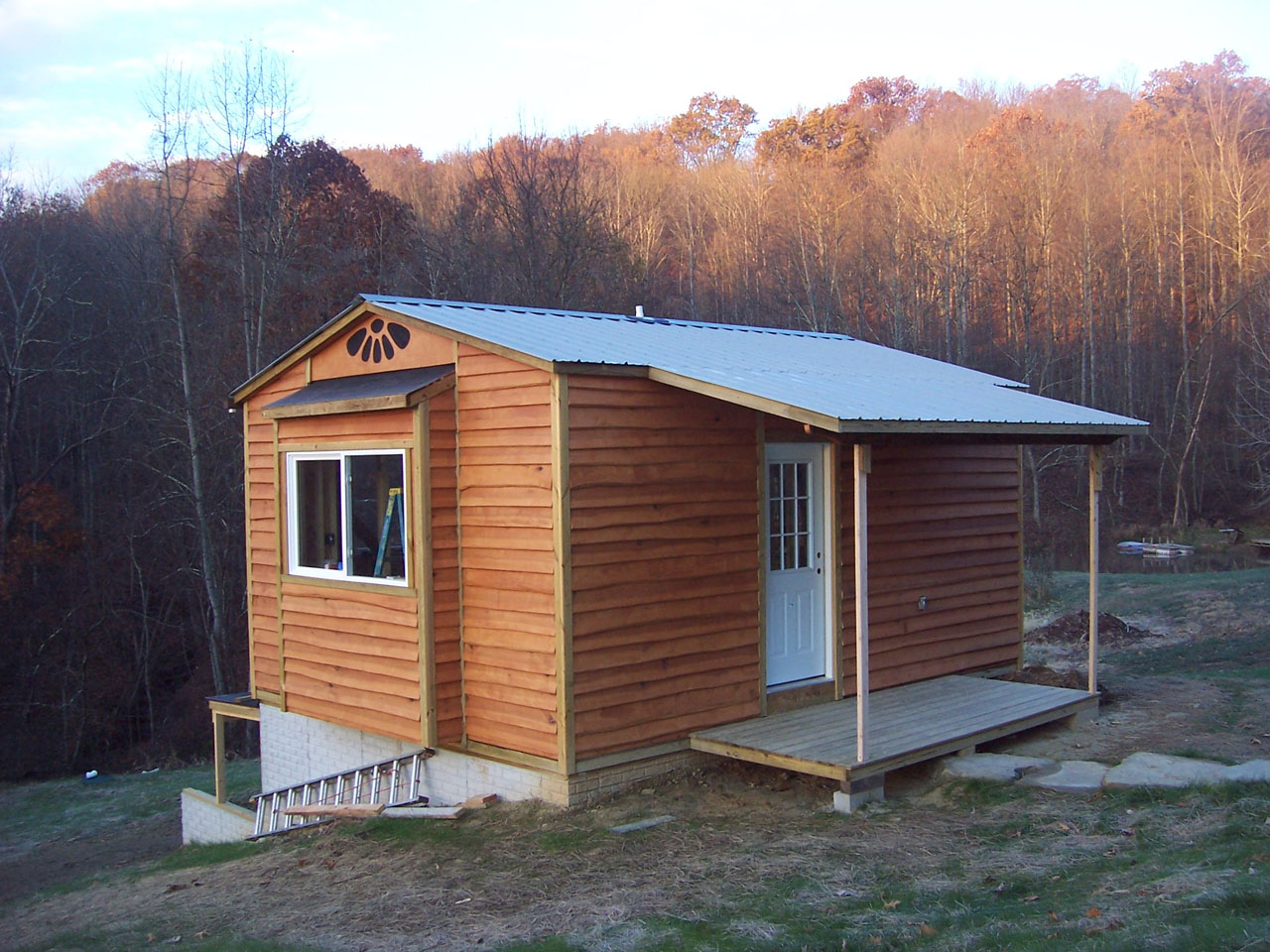 That works, sorry for the size.
As for videos I believe you need to go to a url of the video for that and place it in the opeion provided aove for videos. If it is a personal video, I am not certain if you have the option of postin that, but if you upload it to a site and obtain a url, you may post it in that manner.
I pray this has been helpful. God bless you and hold you close always.......