May 25, 2015
5,366
101
63
Hey guys, I kid you not, the temperature in my room just dropped about 5 degrees. I thought i should close my window, but its already closed and I checked the outside temp on the internet and it hasn't changed...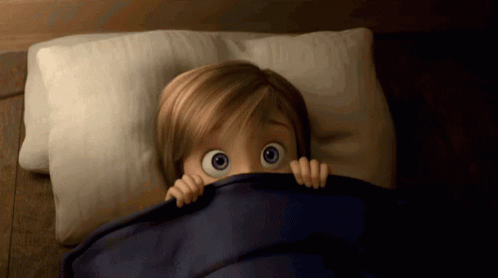 well i guess it could just be the wine wearing off.... (but I only took a few sips)
There, there. It's going to be okay.