Nov 4, 2014
6,214
6,786
113
Sometimes going with a sub-optimal way now IS better than taking the time to do it a better way. For a nerd this can be a hard lesson.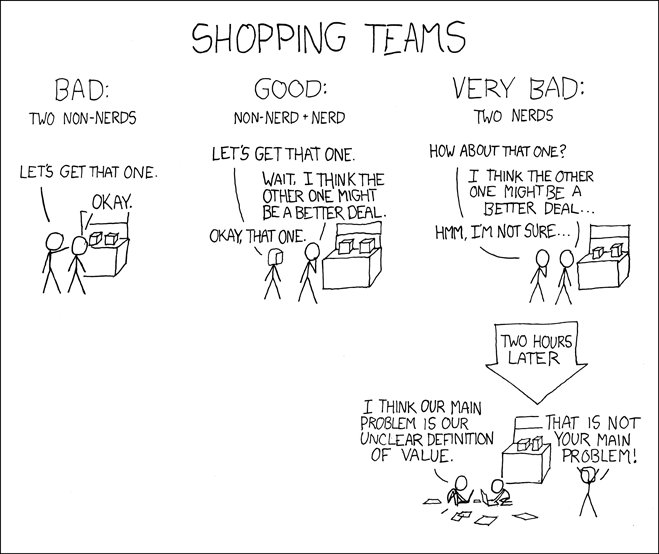 I'm still learning that one. Sometimes.
In related news, I am never, ever, ever again going with our sysadmin to buy an air conditioner.
This is sooooo funny, in its spot on truth. Hahaha.